Top-Rated Hotels Near Port Everglades Cruise Port and Fort Lauderdale Airport - Book Your Stay Today!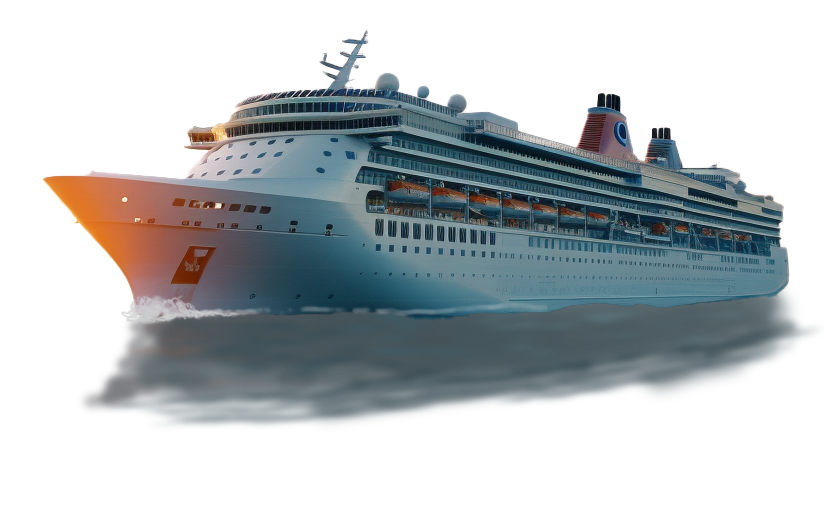 Your dream vacation is finally here!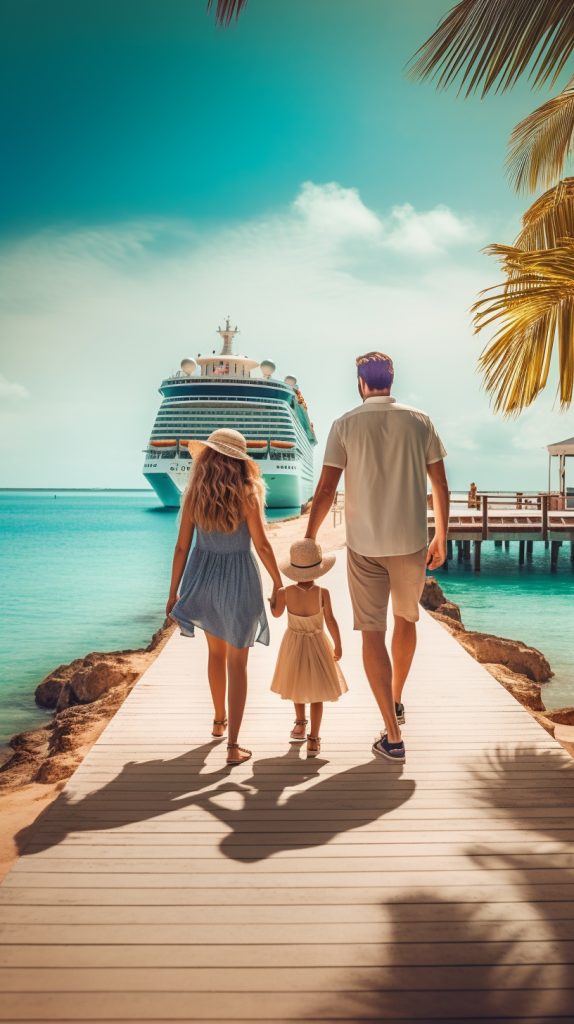 Flip-flops, bathing suits and sunscreen are packed, sunglasses are out, and a plane ticket to a tropical destination where a luxurious cruise vessel will whisk you away for days of adventure on the open sea is in hand. You've been saving up, and waiting for this day for months if not years — and it is finally here!
Then it all goes horribly wrong. You, or your family member forgot a passport or an important document. Your plane got delayed, or the flight cancelled. Unforeseen weather has you grounded. By the time you finally arrive at your destination, you see a devastating sight — an empty cruise terminal where your cruise ship was supposed to be.
Those who have lived through this learned a very important lesson a very hard way: If you are Late, Cruise Ships Don't Wait.
We started Cruise Ship hotels to ensure that no travelers' dream cruise vacation ever becomes a nightmare due to a cancellation or a delay in transportation to the cruise port.
Instead of scrambling to make it to the cruise terminal the day of departure, arrive the day before and stay comfortably in a hotel dedicated to accommodating cruise vacationers. Relax, unwind, spend the night relaxing in a tropical paradise, and be ready to board your ship the next day in full vacation mode! Our featured hotels are located in close proximity to cruise ports and airports, and specialize in getting you and your family to the cruise terminal stress-free and on time.
With Cruise Ship Hotels, your dream cruise vacation will never leave the port without you!